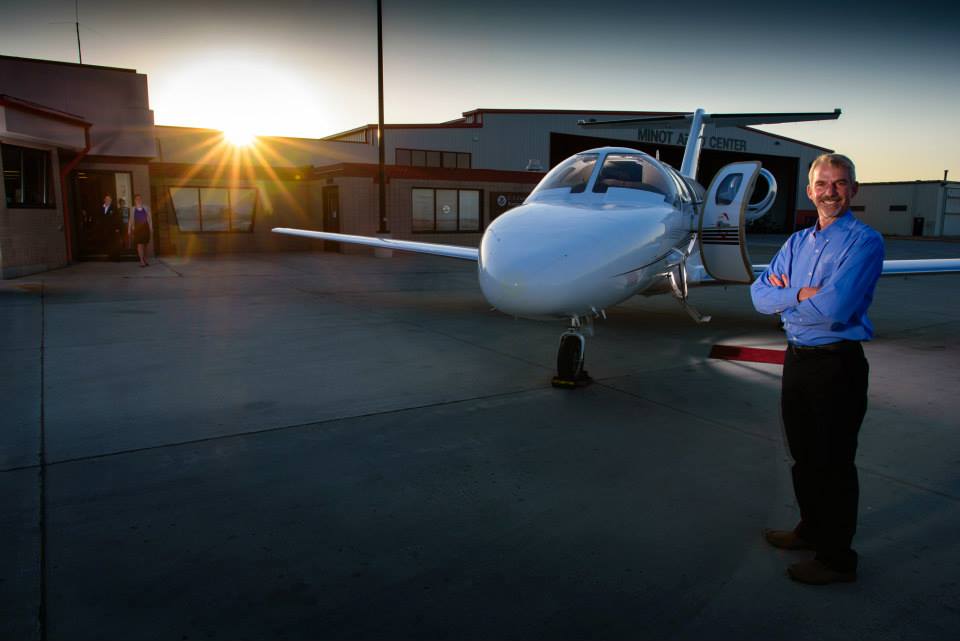 Photo courtesy of: Moose Peterson
Charter a flight with us and see why this CitationJet delivers a perfect balance between flexibility, luxury, performance, and efficiency in a light jet. The CitationJet can access executive airports that might be closer to your ultimate destination. Take advantage of the possibilities that are available by traveling on your own schedule and to your chosen city. Private Jet service for any occasion can be arranged for your specific needs.
Charter flying is an excellent way to enjoy the benefits of private aviation without committing to the expense of ownership. The jet allows you to eliminate unproductive time spent arranging airline schedules, waiting in security lines and being at the mercy of a commercial airline's timetable. Business or pleasure, always first class.
The Seneca has a range of over 700 nautical miles nonstop, perfect for your trips to Denver, Minneapolis, or Chicago.
Seats: 6

Speed: 155 kts

Range: 700 miles 
Our charter staff is ready to assist with the entire trip. We will book hotels and vehicles for your trip. We also partner with other companies in the region to provide options when a charter is needed. It's our pleasure to provide you with a detailed quote. Call us today at 701-852-4092 and ask for Ed.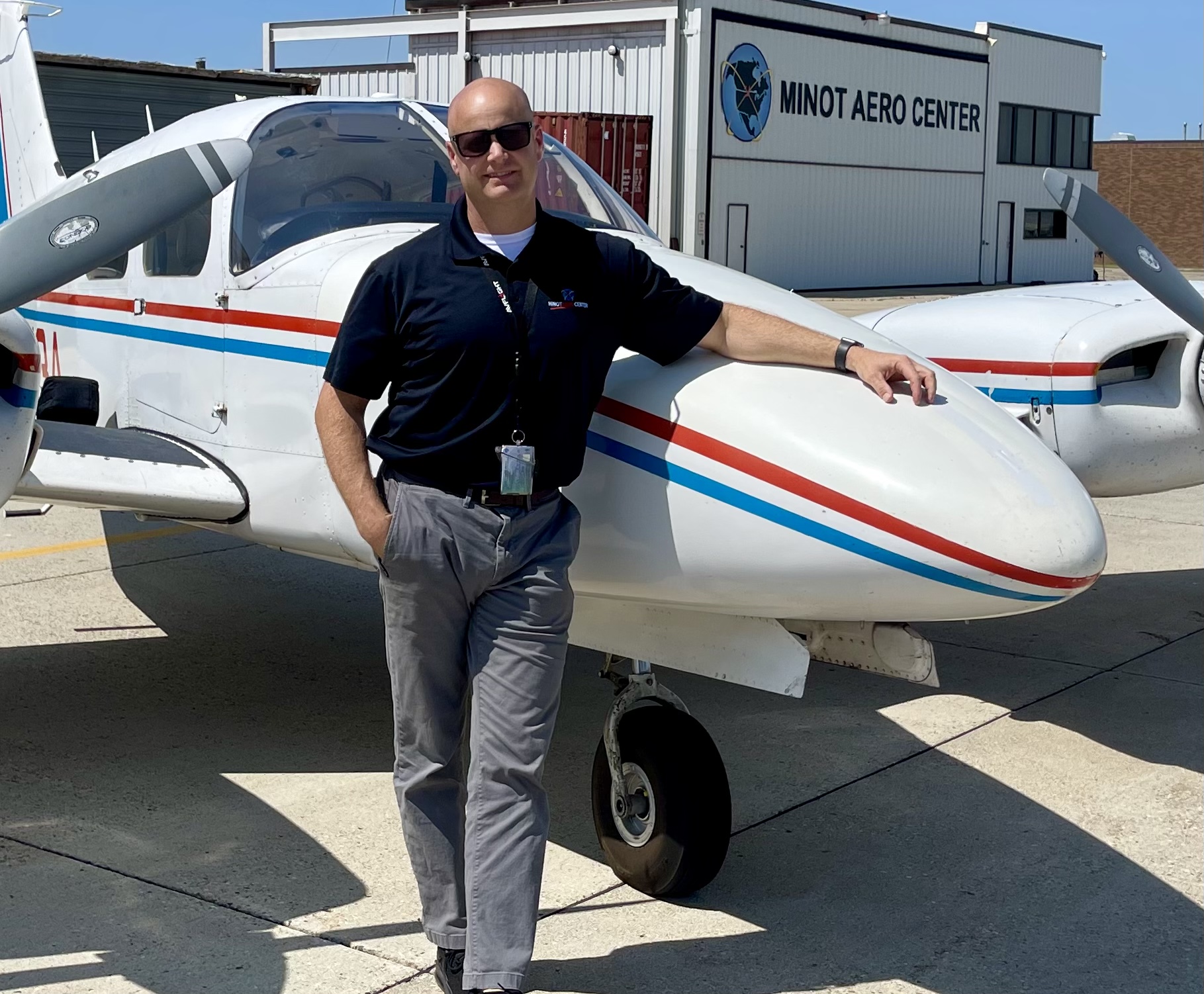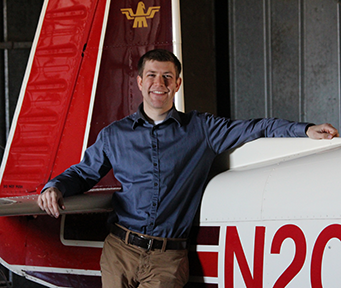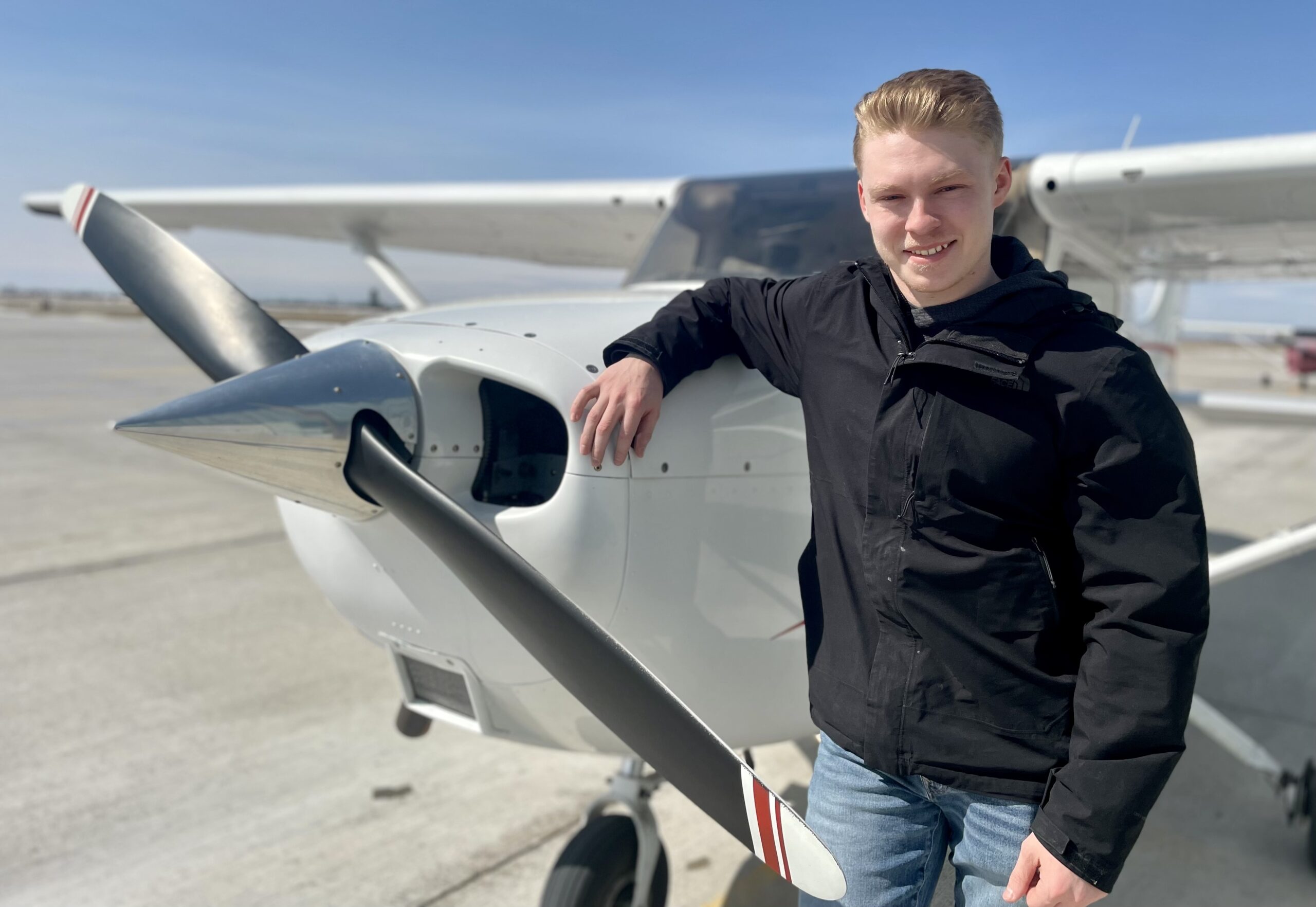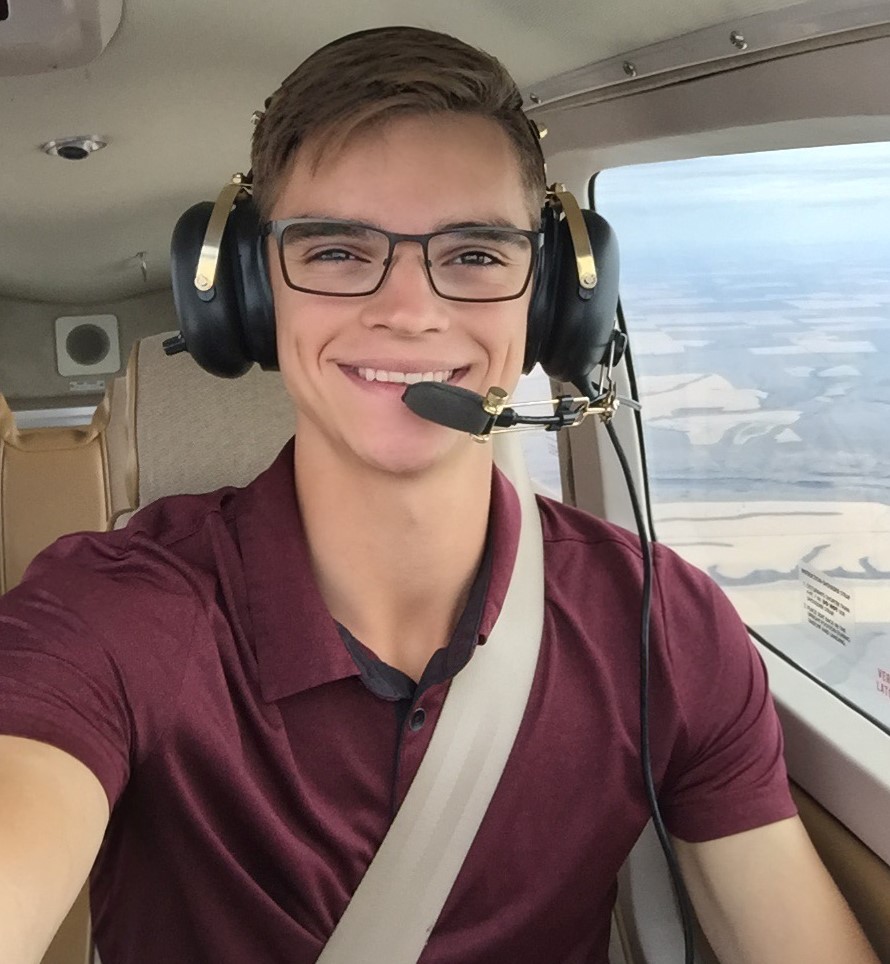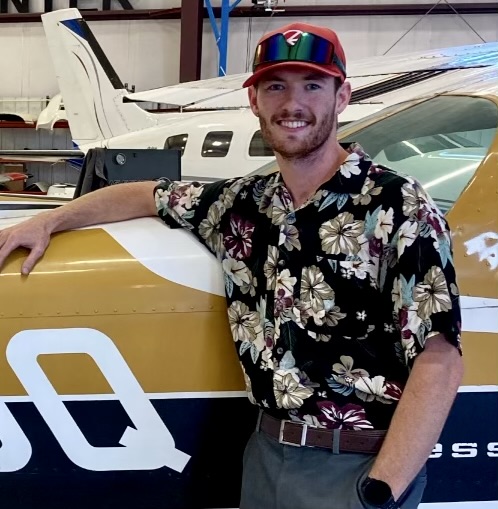 If you have your own aircraft or have access to an aircraft, we can help you with a pilot.
We currently provide pilot services in Cirrus, Cessna 182s, Socata TBM, Mooneys, Piper Malibu Mirage, Piper Malibu Meridian, Pilatus PC-12, CitationJet 501, and other single engine aircraft. 
Certain limitations apply.
Aircraft Rentals
(fuel included)
We offer FAA Airman knowledge tests through computer assisted testing. This testing includes all FAA regulated testing.
To schedule your test, click the link below.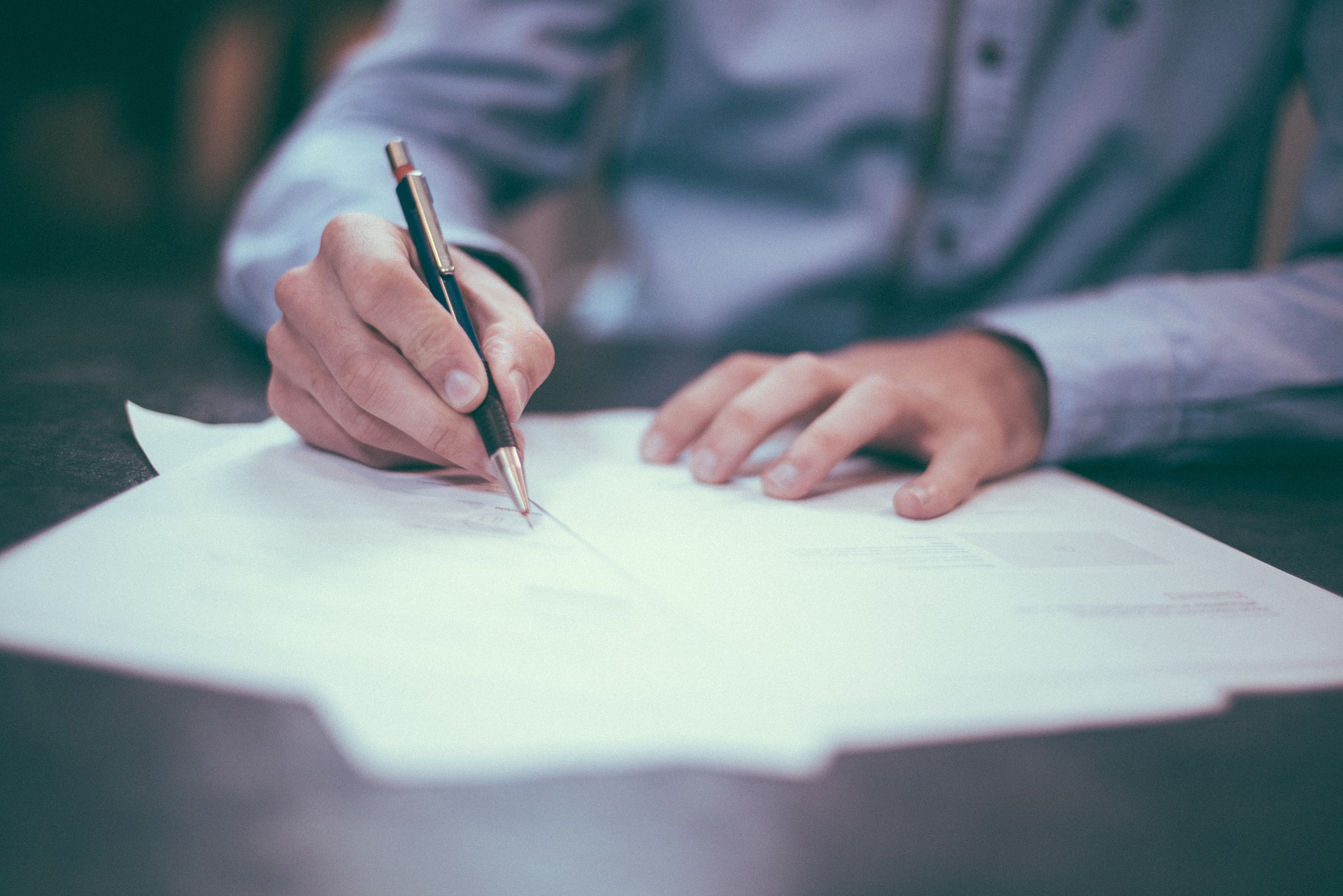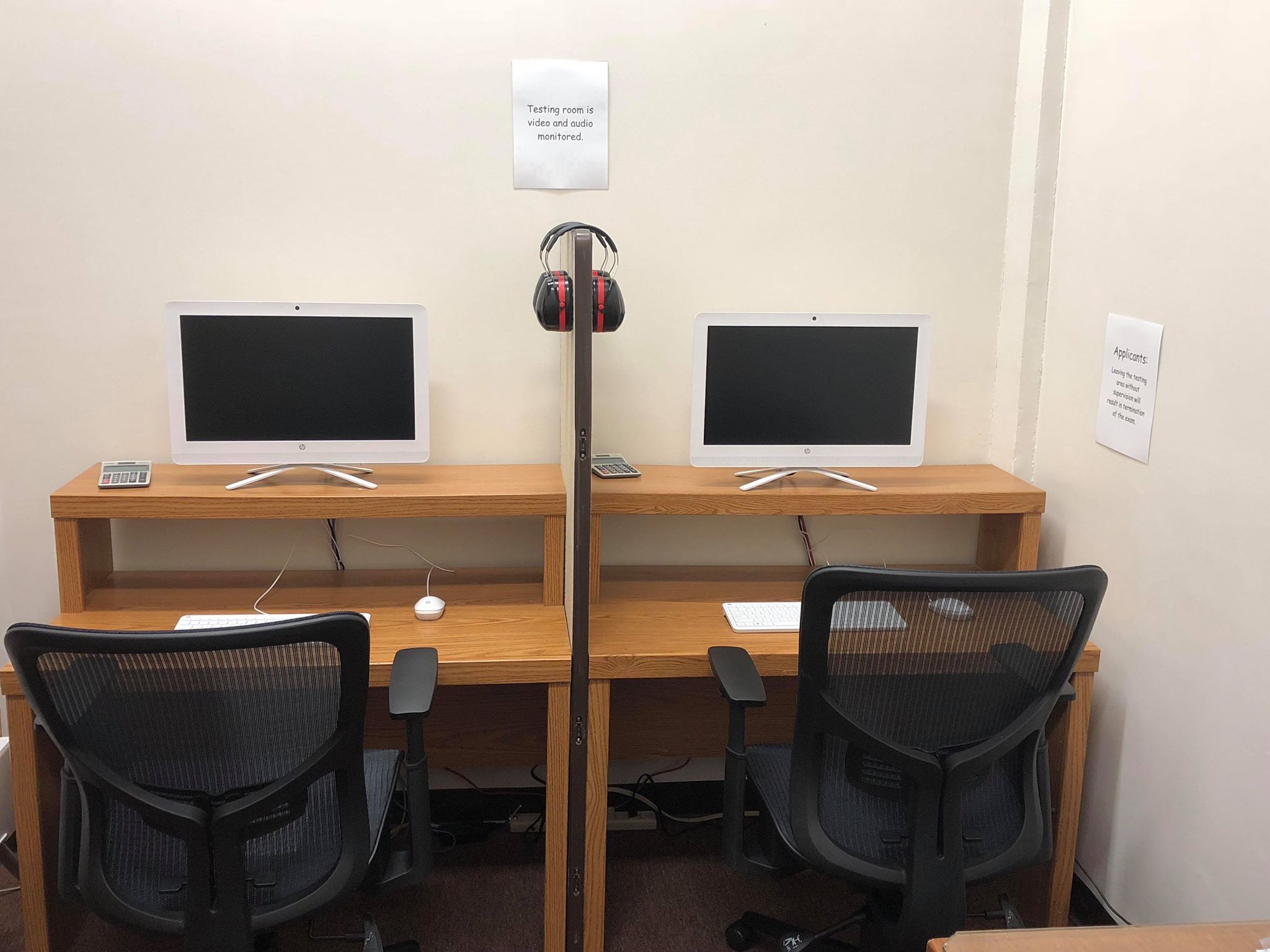 Pricing
FAA: $175


UAG (Drone): $175


Testing is available M-F from 8-5 pm
On day of the exam applicant MUST have driver's license and proof of permanent physical address. Address verification can be on a utility bill, vehicle registration, pilot medical form, or various FAA forms. Most exams need to have a logbook endorsement to take exam and MUST bring with on day of exam.
Questions? Contact us at 701.852.4092 for more information.